Bed & Breakfast NAVARRA-MERTXENEA, bedrooms
Four spacious bedrooms with built-in wardrobes and three bathrooms with bathtub in all of them.
Two on the first floor, accessed from the hall distributor of the entrance to the house. One to the left of the main entrance, with adjoining bath,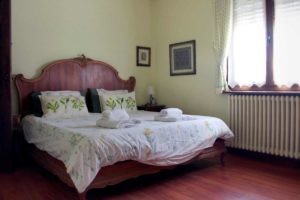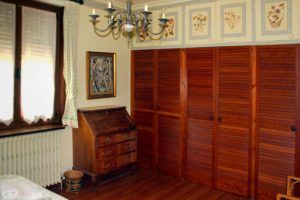 The bathroom has a bathtub.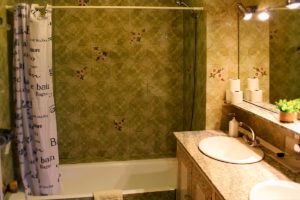 And another bedroom entering to the right, which has a cot.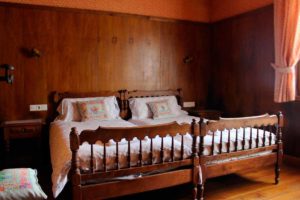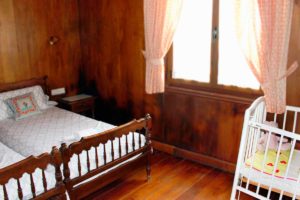 Next to the hall Distributor on the ground floor there is a bathroom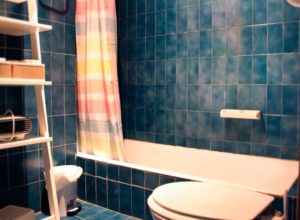 On the first floor, which is accessed by stairs from the dealer Hall,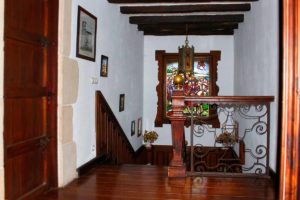 We have two bedrooms and a bathroom…
… also with your bathtub.